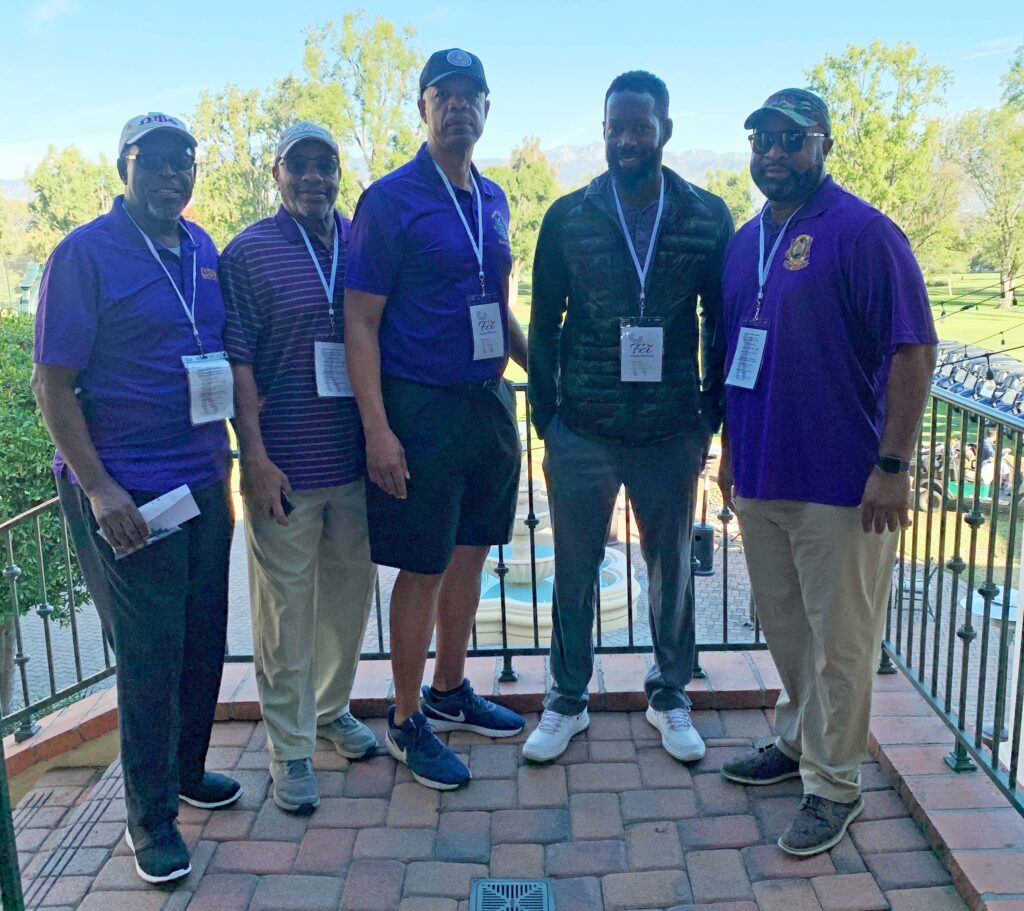 OCUF participated in the FCI annual golf tournament Monday October 31st.  This was a well-attended event with a full day of golf. Former Lakers Shooting Guard Byron Scott was the celebrity key-note speaker to kick things off before the 1st tee.
Forgotten Children, Inc. (FCI) is a 501c (3) organization that fights the victimization of women and girls through an anti-human trafficking campaign. The vision is to empower and equip individuals, families and communities by breaking the cycle of sexual exploitation through partnerships and community awareness. They provide outreach, education, and housing for victims of human trafficking.
By choosing to contribute to these efforts, supporters of the Foundation played 18 holes of golf and were recognized as Platinum sponsors for FCI. Our sponsorship of $15,000 go towards building and renovating safe house for human trafficking victims throughout Southern California.  We are proud of our partnership with FCI and this social action initiative is something we can build on into the future, next year's tournament will be held at the same location on Monday November 6th 2023.