About: c322052
Recent Posts by c322052
John Page  is Senior Vice President, Chief Corporate Social Responsibility Officer and Chief Legal Officer of Golden State Foods Corp., a privately held $7 Billion Food Processing and Distribution company to the Quick Service and Casual Dining Food Service industries.  John also currently serves as the National and Global Chair of the Association of Corporate Counsel, and is Past-President of the National Bar Association.
John has over 20 years of practicing as an attorney both as outside and in-house counsel.  He is on the Executive Committee of Golden State Foods, one of the largest privately held companies in the United States, serving as GSF's Corporate Secretary.  As Chief Legal Officer, John is responsible for all legal, governance and compliance matters.
A native of Brooklyn, New York, John is a 1987 cum laude graduate of Pace University receiving a B.A. in Political Science and minor in History. While at Pace, he was selected to membership in the Phi Alpha Theta History Honor Society. John is a graduate of the University of Pennsylvania Law School, where he was an editor of the University of Pennsylvania Law Review. John currently serves on the Board of Tuskegee University.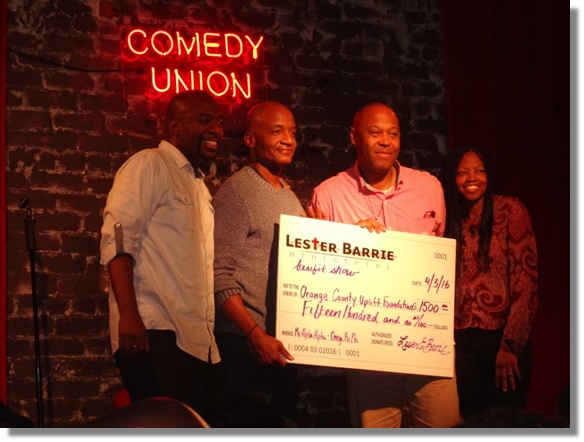 OCUF hosted a Comedy Showcase at the Comedy Union on 5040 W. Pico Blvd in Los Angeles, CA to raise money for the OCUF Scholarship Fund. The event raised $1,500.00 for OCUF and was enjoyed by all in attendance.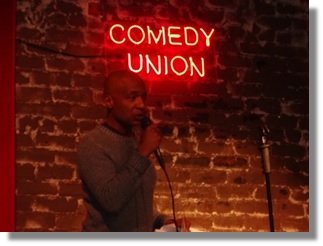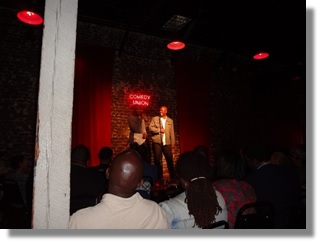 Recent Comments by c322052
No comments by c322052 yet.