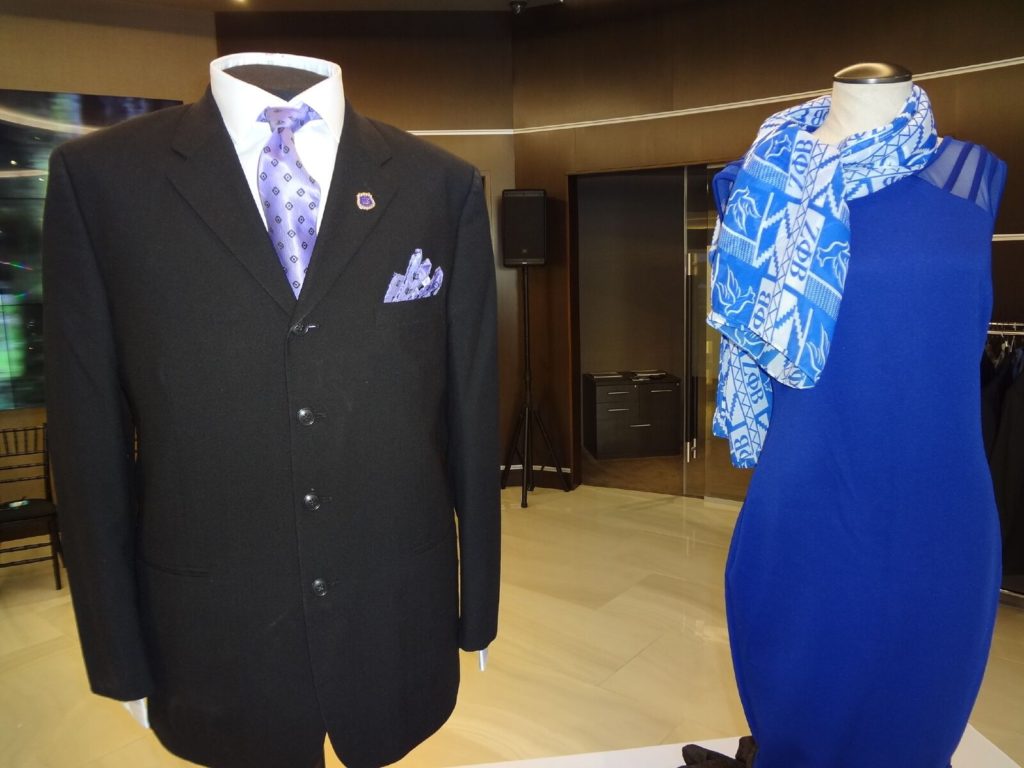 This event was in collaboration with  Dr. Gabriella Jones.  The event was held at the Lincoln Experience Center (LEC) within Fashion Island, Newport Beach, CA.
Mrs. Andree Smalls the Director of Operations at LEC. This was our inaugural event for what will hopefully become another annual signature program for the chapter. Thank you to volunteer Jamie McCallop who was one of the originators of the concept to conduct this event designed to honor our Veterans by providing professional business attire for those transitioning from active military to civilian careers. 
 Mr. McCallop is still on active duty in the US Army and recently transitioned from Southern California (via Kansas) to North Carolina.
Thank you once again Mr. McCallop for your service! 
We collected numerous articles of clothing that will be distributed through our community partner: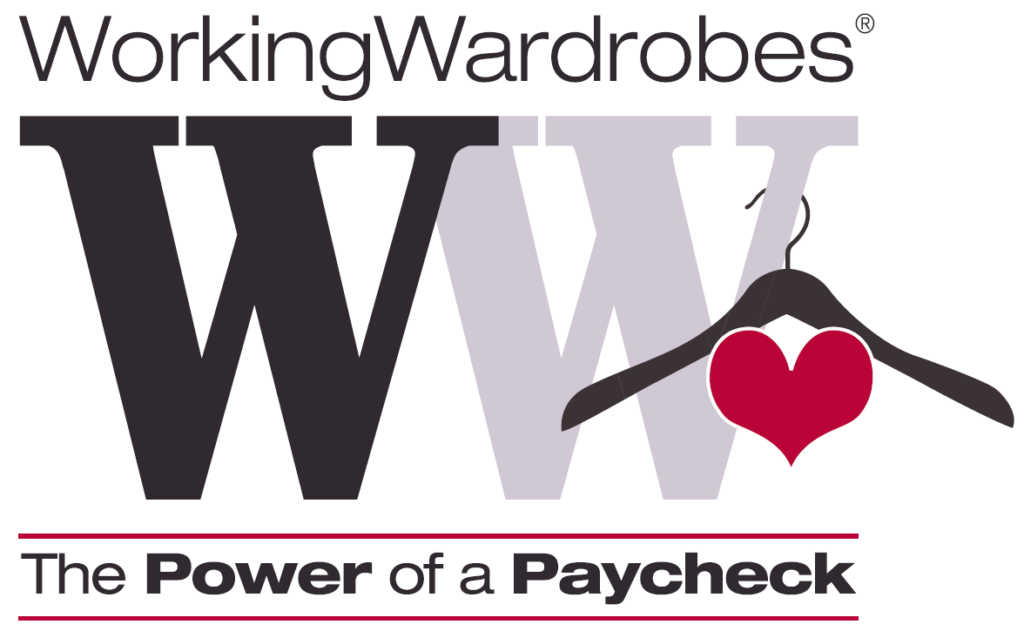 Working Wardrobes https://workingwardrobes.org/ 
Volunteer Alvin Hayes and his jazz trio set the tone with several outstanding sets of excellent music.  Food was catered by Medocino Farms.  Special thanks to all that supported this event with donations and attendance. Our efforts will be appreciated by Veterans and others in need.